Introduction
In most circumstances, Google Docs has a bright theme by default, but there's a simple method to set dark mode on Android, iPhone, iPad, and even Google Chrome while working on your PC. We'll demonstrate how.
While we'll be concentrating on Google Docs, you should be aware that the methods are same for Google Sheets and Google Slides.
Enable Google Docs' Dark Mode in Google Chrome
Google Chrome for desktop (Windows, Mac, and Linux) enables dark mode in Google Docs (but do remember that this method forces dark mode on all websites). Follow these procedures, however keep in mind that it is now concealed behind a Chrome flag.
For a reason, this function is not accessible to everyone. Flags may not function properly and have a detrimental influence on the performance of your browser. Enabling flags is entirely at your own risk.
Type chrome:/flags into the address bar at the top of your Google Chrome browser.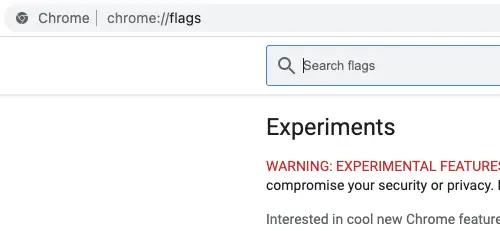 Look for "Force Dark Mode" in the top search box.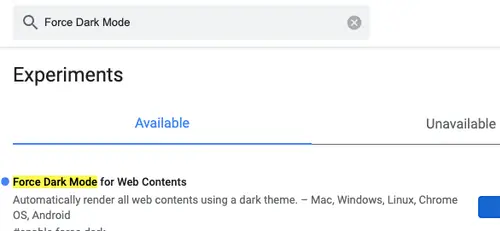 Select "Enabled" from the drop-down option next to Force Dark Mode for Web Contents.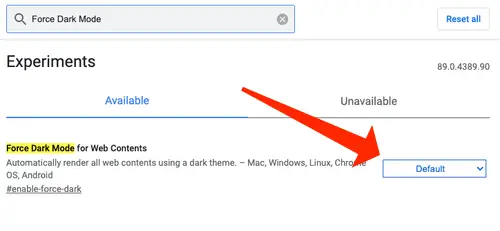 Chrome will request you to reload the browser in order for the changes to take effect. Check that there is no unsaved work in the browser, then click "Relaunch."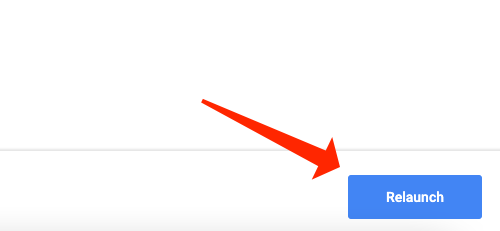 Open the Google Docs website and you'll find that the page color is now black and that the font color is now white.
Turn on Dark Mode in Google Docs for Android or iPhone
You can rapidly switch between bright and dark themes in the Google Docs app for Android and iPhone. If you've enabled systemwide dark mode on your Android or iPhone, it will be activated by default in Google Docs. However, if you simply want dark mode on Google Docs, follow these steps.
Tap the three-line menu symbol in the top-left corner of Google Docs to open it.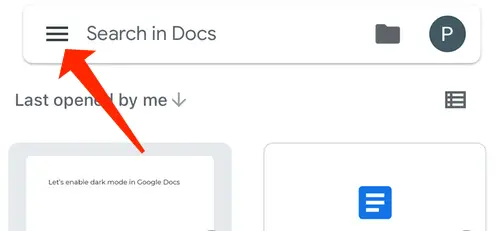 Then, choose "Settings."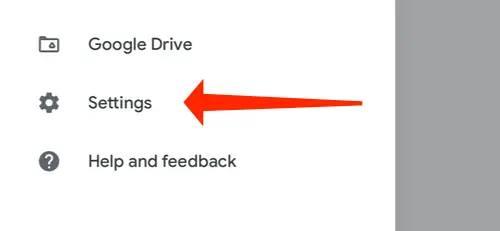 Now, choose "Theme," which will enable you to select dark mode. On Android, this option is known as "Choose Theme."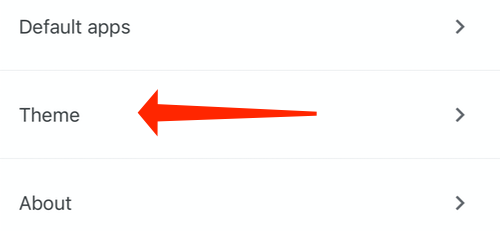 Choose "Dark."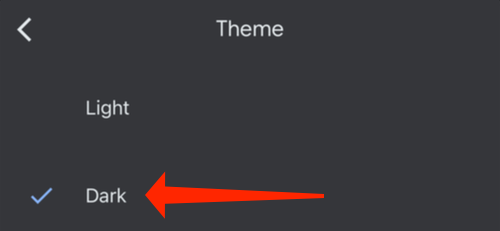 All Google Docs documents will now open in dark mode. You may, however, read documents in a light theme if you want. To do so, open any Google Docs document and press the three-dot menu symbol in the top-right corner.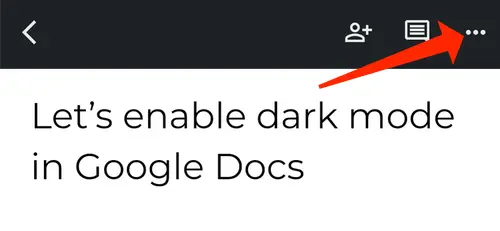 Toggle the "View in Light Theme" option on.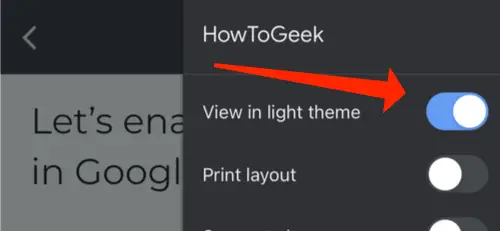 This will change the theme of all Google Docs papers to light while maintaining the app in dark mode.