Introduction
Is the alarm volume on your iPhone too low or too loud for you? You may finetune the alarm so that you never miss an alarm and aren't completely jolted by it, whether you're getting up at dawn or simply need a reminder.
How to Change the Alarm Volume on an iPhone
To begin, open the Settings app on your iPhone.
Scroll down under Settings and tap "Sounds." If the "Sounds" option is not available, choose "Sounds & Haptics."
Locate the "Ringer and Alerts" slider on the "Sounds" tab.
Drag this slider to the left to reduce the loudness of your alarm. Drag the slider to the right to raise the volume.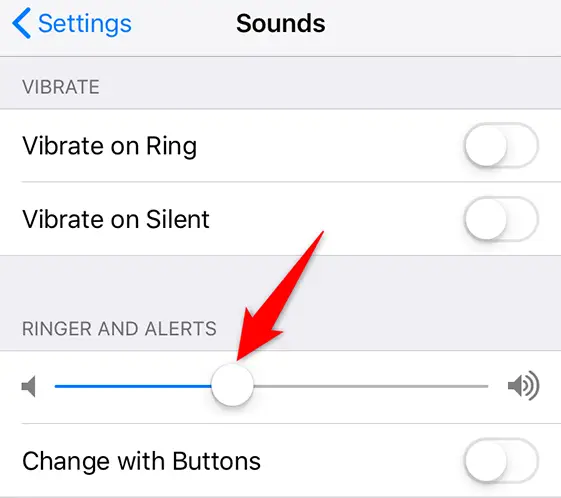 You may also use your iPhone's hardware volume controls to adjust the loudness of your alarm. To do so, toggle the "Change with Buttons" option on the "Sounds" menu.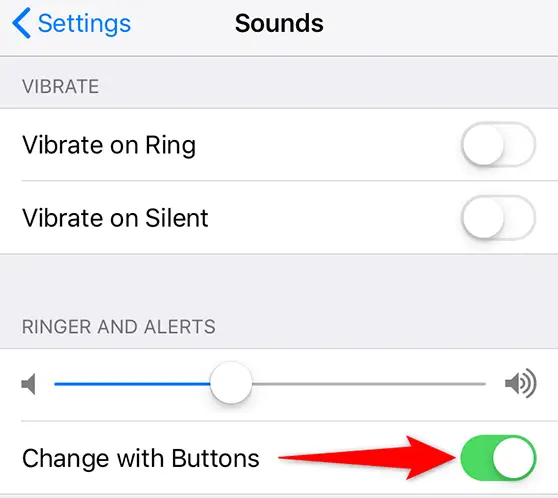 You may now control the alarm volume by pressing the volume buttons on your iPhone.