Introduction
Apple AirPods aren't just for Apple goods; you can also use them with your Android phone. However, there are certain limits, which we'll go over in addition to showing you how to link your AirPods with your Android device.
Do Apple's AirPods work with Android
Yes, Apple AirPods are compatible with any Android phone or tablet since they are still Bluetooth wireless headphones. You can even link them to non-Android devices if they support Bluetooth.
On Android, you can use AirPods to listen to music as well as chat on phone calls using the built-in mic. The main disadvantage is that you cannot control certain functionalities of your AirPods.
For example, you can't monitor the battery level of your AirPods from your Android phone (though there is a premium software on the Play Store that can assist you do so). You also can't adjust what happens when you double-tap the AirPods from your phone. Only Apple products may be modified with these features.
How to Connect AirPods to an Android Phone
To connect your AirPods with your Android phone, first set them in discovery mode so your phone can identify them.
To begin, place your AirPods in their charging case. Keep the lid of the case open. Then, on the charging case's rear, press and hold the setup button.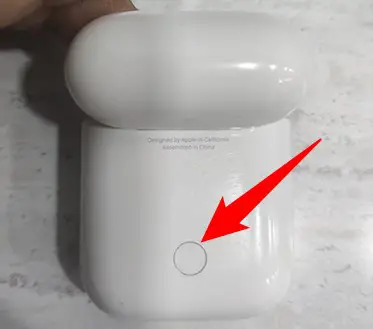 The light on your charging case will flash white, indicating that your AirPods are ready to pair.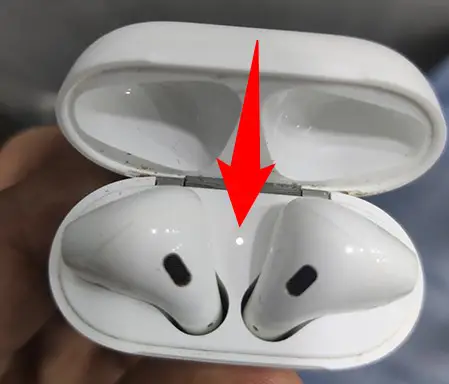 To connect to your AirPods from your Android phone, go to Settings and then Bluetooth & Device Connection > Bluetooth. The precise path may differ depending on the type of your phone.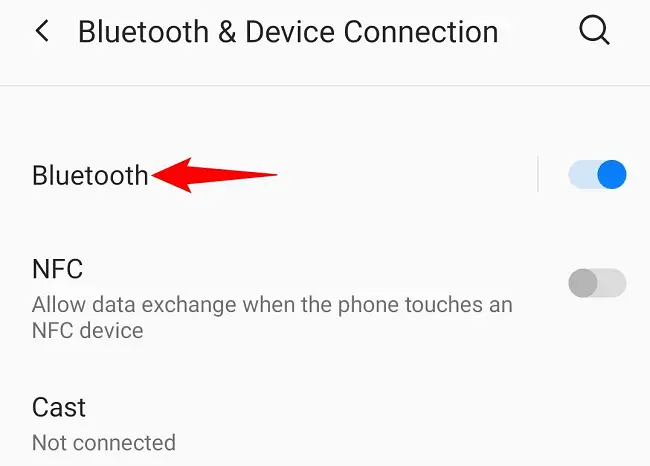 Check that the toggle at the top is turned on. Then, select "Pair New Device."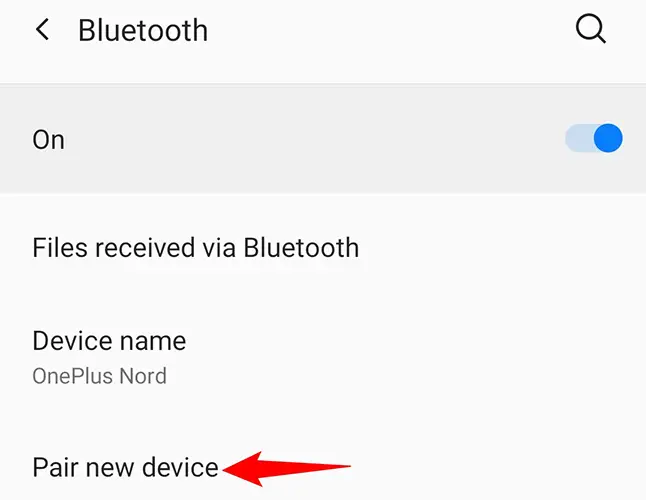 Wait for your phone to detect and display your AirPods in the "Available Devices" section. Then, from the list, select your AirPods.
To connect your phone to your AirPods, tap "Pair" on the popup.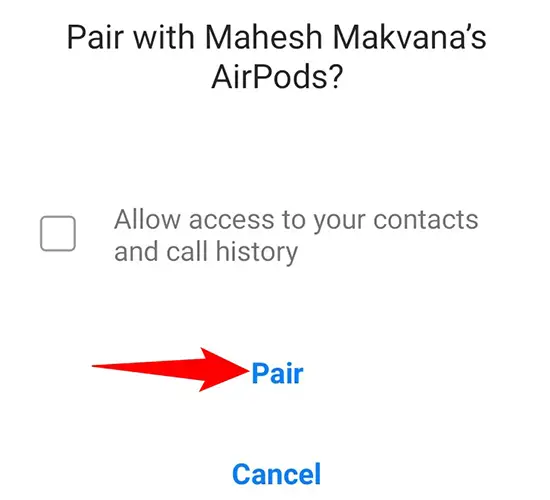 Your phone is now linked to your AirPods, and you're ready to go.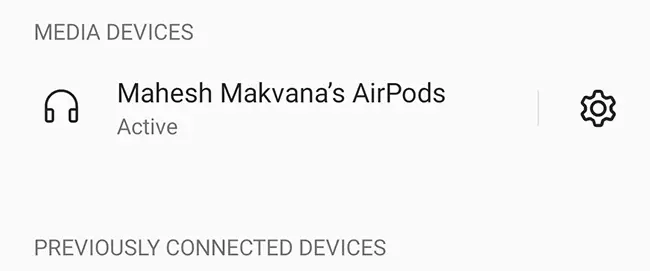 You can now play music, make phone calls, record speech, and do pretty much anything else that requires speakers or a microphone with AirPods linked to your Android phone. Remember that if you wish to modify the functionalities of your AirPods, you'll need an Apple device.
Take advantage of your wireless earbuds with your Android phone!