Introduction
Because we spend so much of our time online, we often bring items from the real world into the digital arena. Google Photos makes it simple to copy and paste text from a picture, and it is compatible with iPhone and Android.
Google Photos is without a doubt one of the greatest picture management tools available. You don't even need to back up your photographs to take use of Google's fantastic capabilities. The ability to recognize text in a picture is made possible by Google Lens capabilities embedded into the app.
First, you'll need a text-containing picture on your smartphone. This may be a photograph or a screenshot of anything in the real world. Select the picture in Google Photos on your iPhone, iPad, or Android device.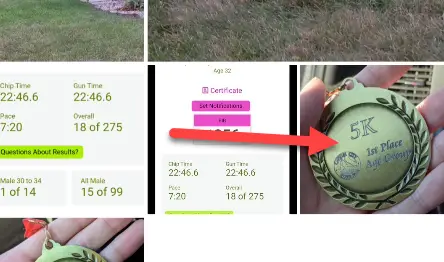 One of two things will happen next. Google Photos may recognize text instantaneously and recommend "Copy Text From Image." If you notice it, go ahead and tap it.

If the text in the picture isn't clear, you'll have to use Google Lens manually. In the bottom toolbar, tap the "Lens" icon.

Google Lens will scan the picture and highlight any text found. You may now choose that text as you would any other.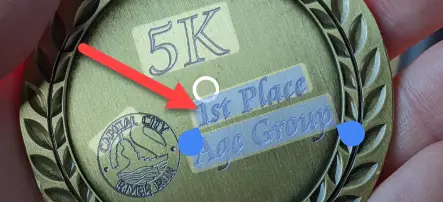 After you've chosen the text, pick "Copy Text" from the bottom menu.

That's all! The text you chose has now been copied to your clipboard! You may paste it anywhere you like, just like regular text. This is an excellent time-saving approach for transferring text messages to your phone. If you don't use Google Photos and have an iPhone, Apple's gallery app includes a comparable capability.