Introduction
Bright or flashy wallpapers might be appealing, particularly if you like being expressive with vibrant colors or dynamic imagery. However, if they are too bright, the readability of the icons on your home screen may suffer.
In another example, if you utilize personal images as wallpaper, the misaligned icons on your friend's or family member's face might have some unpleasant consequences.
Among the many new features in iOS 16, Apple has included a "Legibility Blur" option to eliminate any problems with home screen wallpaper by blurring the backdrop picture. It is a simple solution to maintain your original wallpaper without having to deal with readability concerns.
In this tutorial, we'll teach you how to blur the home screen backdrop on iOS 16.
How to Blur the Background of the iPhone's Home Screen
iOS 16 upgrade is required.
Open your device's Settings app.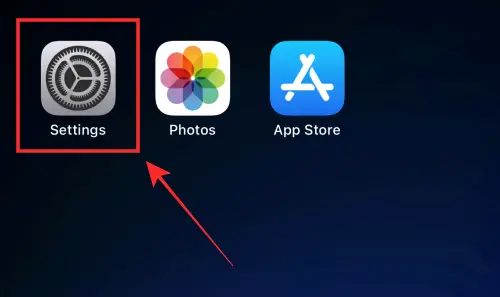 Scroll down and choose Wallpaper.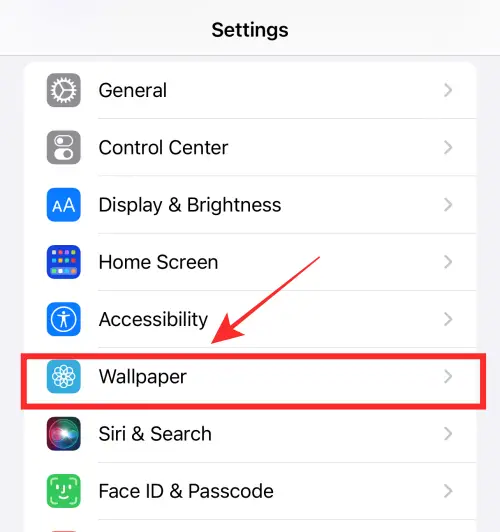 You'll see two sample screens, one for the Lock Screen and one for the Home Screen. Tap on the preview of the Home Screen.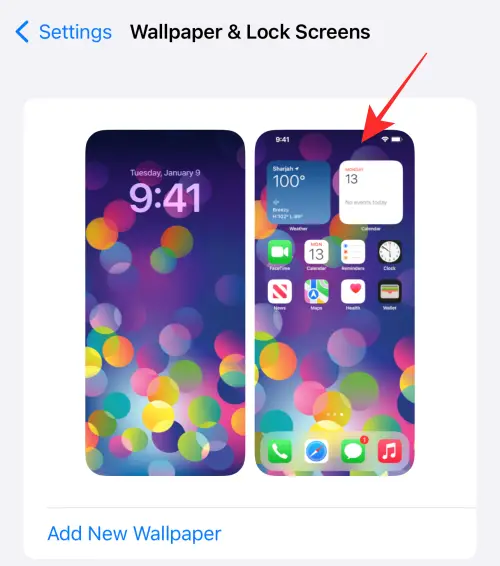 Toggle the Legibility Blur: OFF label to "On."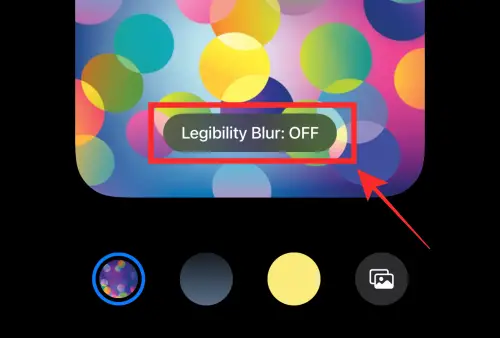 When you use Legibility Blur, the backdrop is visibly blurred to assist reading.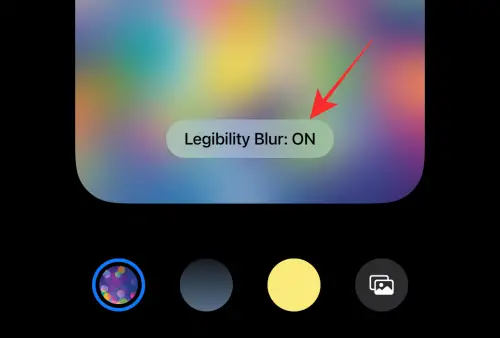 Is it possible to apply "Legibility blur" to all wallpapers?
No, the Legibility Blur option is only accessible if the background on your lock screen and home screen is the same.
If you change the wallpaper on your Home Screen using the color gradient choices or picture from camera roll accessible in Settings (as shown below), the readability blur will no longer be a setting option.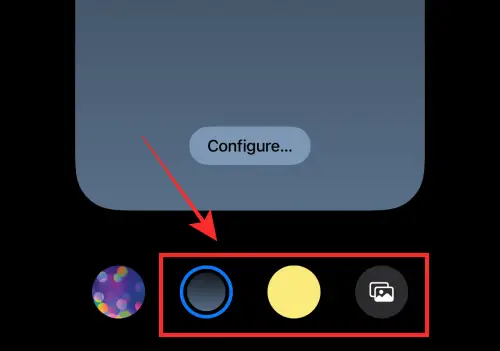 That's it! Please leave your thoughts in the comments!