Introduction
If you don't use a certain calendar or just want to clear your calendar list, deleting calendars on an iPhone is simple. You may delete iCloud calendars, as well as Google, Yahoo, and any other calendars you have on your phone.
How to Remove an iCloud Calendar from Your iPhone
If you want to delete an iCloud calendar, you may do it using your iPhone's Calendar app.
To begin, open the Calendar app on your iPhone. Tap "Calendars" at the bottom of the app.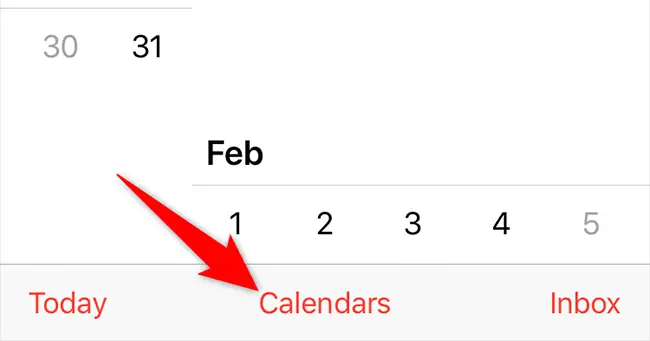 Tap the I option next to the calendar you wish to remove on the "Calendars" screen.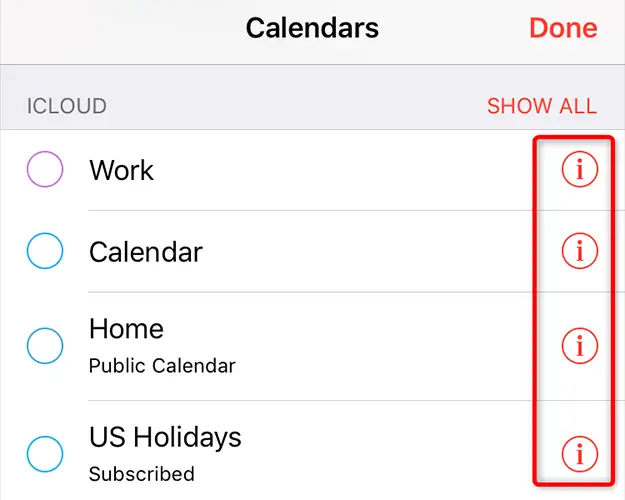 You will be sent to the "Edit Calendar" page. Tap "Delete Calendar" at the bottom.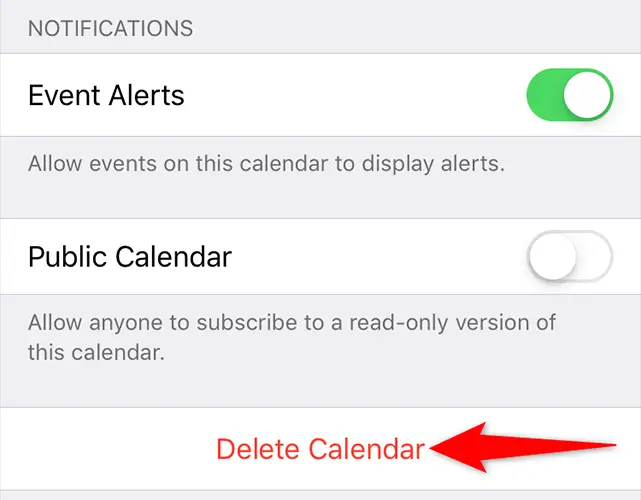 Select "Delete Calendar" from the option that appears.
Warning: Make sure you really want to erase your calendar before continuing, since doing so will destroy all of your calendar events.

And your chosen calendar has been gone from your iPhone. Enjoy!
Remove a Calendar from Your iPhone Using Google, Yahoo, or Another Service
If you've added an external calendar from another web account to your iPhone, you may erase it through the Settings app. Please keep in mind that this step simply deletes your calendars from your iPhone; they remain in your online account.
To begin, go to your iPhone's Settings app and choose "Passwords & Accounts."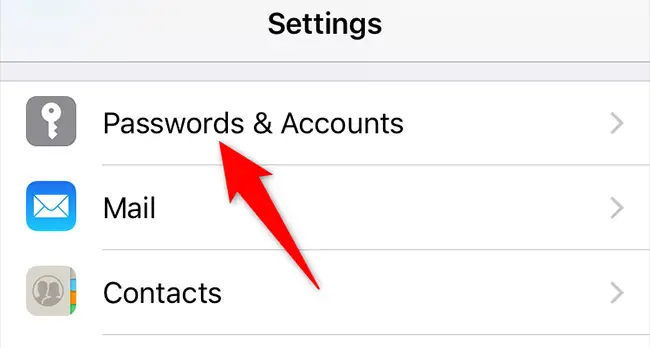 Choose the account in which you wish to remove a calendar from the "Passwords & Accounts" tab. This might be your Gmail, Yahoo, or other email account.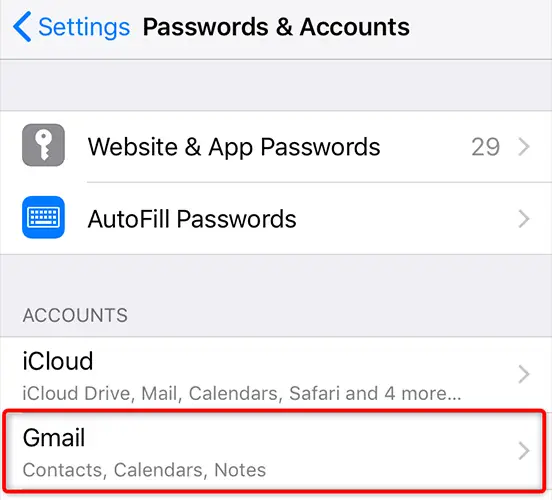 Toggle off the "Calendars" option on your account page. This disables calendar synchronization from this account on your iPhone.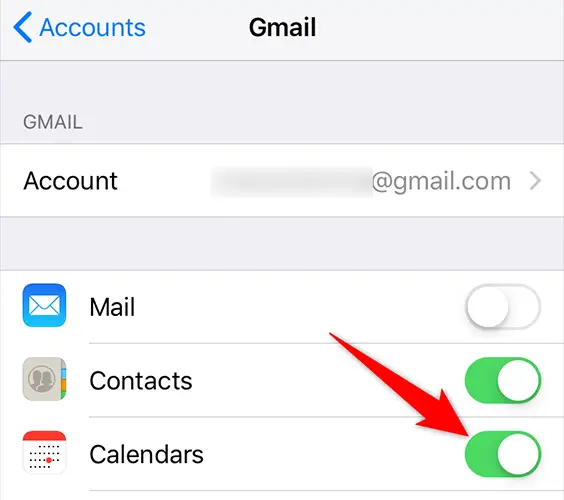 A menu will appear at the bottom of your phone's screen. Tap "Delete From My iPhone" in the menu to erase all of your calendars from the specified account on your iPhone.

And you've successfully removed unnecessary calendars and events from your iOS device. Take advantage of a less crowded Calendar app!