Introduction
Every time you power up your Mac, it emits a characteristic starting sound. Except for Macs sold between 2016 and 2020, it is the default setting for all Macs. Here's how to change the starting sound on a Mac.
Users of macOS Big Sur and later may now toggle the startup sound on and off with the flip of a switch. Take a listen to the following clip if you are unfamiliar with the Mac starting sound.
From the System Preferences menu, you can quickly activate or disable the starting sound for your Mac.
Select "System Preferences" from the Apple menu on the left side of the Mac menu bar.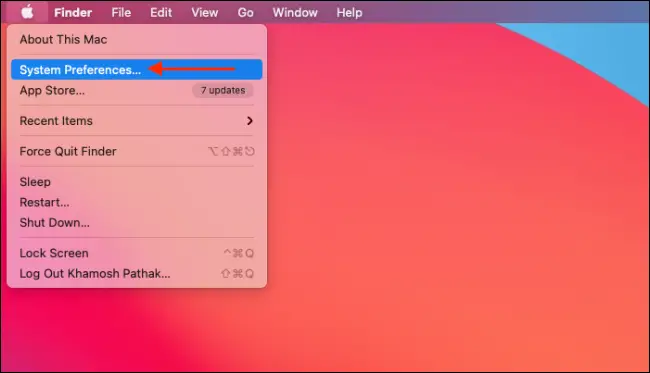 Click the "Sound" button here.

To activate or disable the function, pick the checkbox next to the "Play Sound on Startup" option in the "Sound Effects" section.

When you turn on your laptop or computer, your Mac or Macbook will now play (or not play) Apple's distinctive chime.